Excuse us, FBI, would you care to take this man up on his confession? He admits that he was an assassin for the Clintons. It would seem that your job here wouldn't be too difficult, he's obviously more than happy to disclose everything.
Hear this starling confession below
http://www.truthandaction.org/larry-nichols-i-was-a-hitman-for-bill-and-hillary-clinton/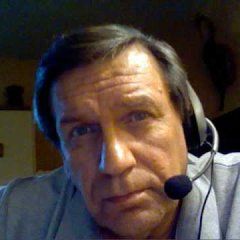 Clinton Insider Confesses
"I Committed Murder For The Clintons"